Welcome to Bliss Psychotherapy
We offer 15-minutes free consults to know if our support meets your current needs. Currently offering virtual appointments only.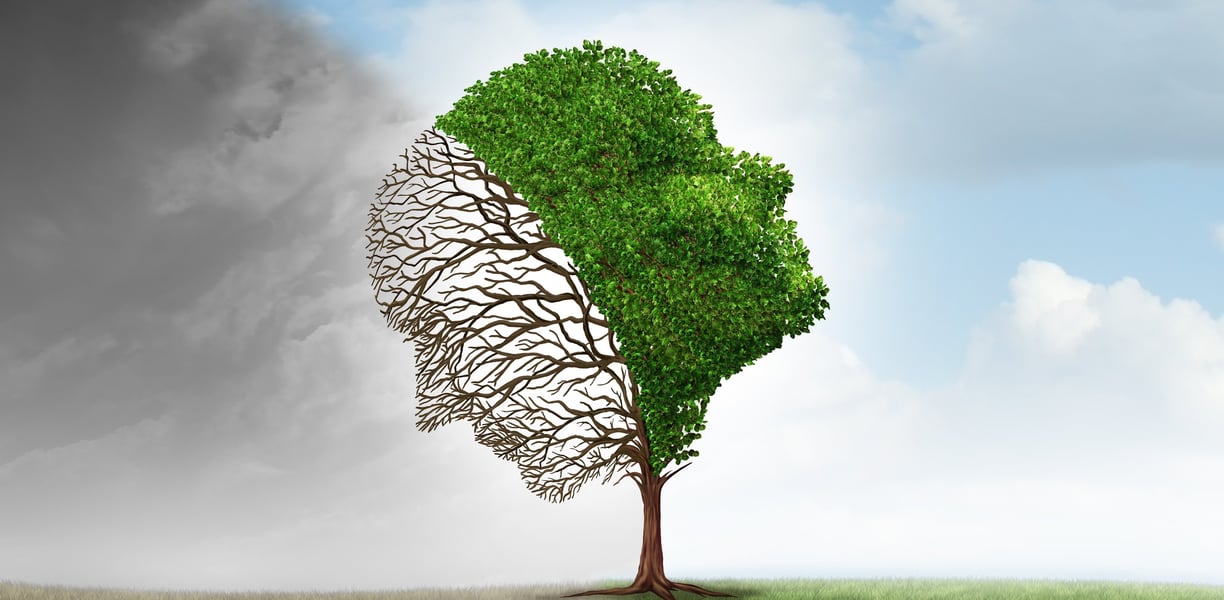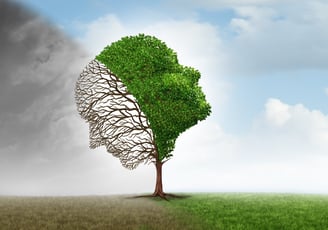 At Bliss Psychotherapy, we offer compassionate and professional psychotherapy services to help individuals and groups navigate through a wide range of challenges and issues.
Caring and passionate Psychotherapists
Our qualified and well-experienced therapists are dedicated to help you to navigate your personal growth and accomplish a greater sense of peace and well-being. We offer services in English and Malayalam.
At Bliss Psychotherapy, you will get support to cope with your depression, trauma, anxiety and other emotional and interpersonal issues, with a passionate and evidence-based therapy techniques. Our experienced therapists are dedicated to providing personalized care and support to promote healing and growth.
Standard Rate - $130 Sliding Scale - $65-$110 Cancellation policy - 24 Hours Payment Method - e-Transfer, PayPal
We are committed to your well-being